We Found THE CHEAPEST Homes in Conroe TX... And They're AMAZING
---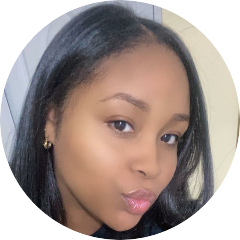 Login To Follow
🏠 NEW in Conroe TX: Affordable Dream Homes! 🌟 Looking to buy a new construction home without breaking the bank? Explore affordable gems in fast-growing Conroe TX, just 45 minutes north of Houston! 💎 In this video, we tour homes by three incredible builders: Century Communities, Castle Rock, and R Rausch Coleman, starting at just $214,000 and all located in Conroe TX 🛠️ Whether you're into move-in-ready homes packed with standard features or you want to unleash your inner designer with customizable options, we've got you covered. Don't sacrifice quality for price—watch now to find your perfect home!

Conroe TX is one of the fastest growing cities in the country, and one of the main reasons is that it offers affordable housing! 🏡🔑 #ConroeHomes #AffordableLuxury #NewConstruction #TexasRealEstate #conroetx

SHOW MORE...
---
0 Comments No Comments 😭. Be the first to post one!