Apple Pancakes Recipe with Yogurt and Oats - No Sugar No Oil No Flour
---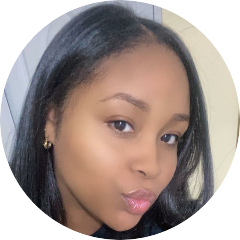 Login To Follow
Recipe for healthy apple pancakes with yogurt, oats and eggs as main ingredients. There is no oil, butter, no sugar and no flour, and they taste amazing! If I served them to you without telling you what the ingredients are, you would never know that this is a healthy recipe.
Check out: https://myfa avfword.com/healthy-apple-... for printable recipe

Ingredients
1 cup old fashioned oats
1 cup sugar free vanilla yogurt
2 eggs
3 tbs egg whites
8 oz apple (1 large or 2 medium or 3 small apples)
1 tsp baking powder
1 tsp vanilla extract
zest of half a lemon
SHOW MORE...
---
0 Comments No Comments 😭. Be the first to post one!