If you have 1 apple?? and yogurt, make this dessert in 5 minutes! No easy sweet oven #asmr
---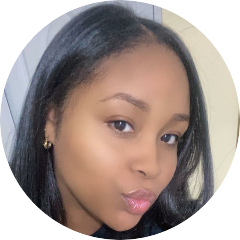 Login To Follow
if you have 1 APPLE AND make this dessert in 5 minutes! Without oven and not even leavening. WITHOUT BUTTER

Don't forget to "SUBSCRIBE" to my channel for my new recipes and to activate the "RING" (??) for notifications ??

Ingrediants:
1 apple
200 g Flour approx
125g creamy white yogurt
1 egg
2 tablespoons of sugar
2 tablespoons of oil
Vanilla
8 gr baking powder
2 tablespoons of cooking oil
Sugar + cinnamon
SHOW MORE...
---
0 Comments No Comments 😭. Be the first to post one!