#Covid
Voicer Social Media, News, Blogs and Hashtags
4Followers 57Posts
Atlanta, GAUSA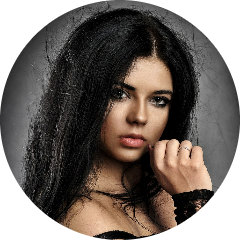 @LiliRey
Contributor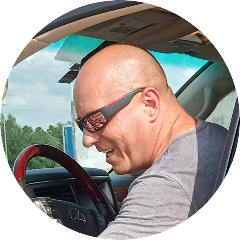 @PaulJones September 18, 2023
Sometimes we all need a little perspective ! #Virus #Covid #False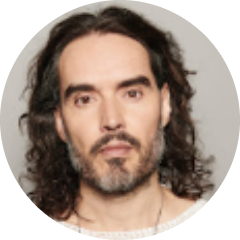 @RussellBrandFans September 13, 2023
So, Trump Just Said THIS About Vaccines And It Changes EVERYTHING As Donald Trump denounces efforts by the left to rekindle "COVID hysteria", mask mandates are returning to various parts of the country. So, will lockdowns follow, and after being heavily criticized for the hands-off approach to COVID #covid #pandemic #mask #lockdowns #masks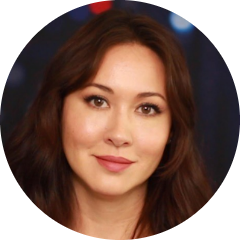 @KimIversenFans April 30, 2023
Today I got a strike on my @YouTube channel for my interview back in February with @RobertKennedyJr about covid. The powers that be are on an intense censorship campaign to protect @POTUS now that RFK Jr is polling at 19% with Biden voters (and climbing).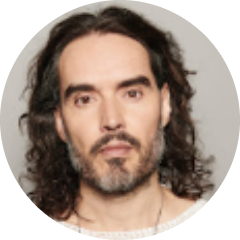 @RussellBrandFans January 16, 2023
I love how the world went from " Save every single person from dying from Covid at all costs possible" To "Support Ukraine no matter what even if it means we all go through a nuclear holocaust"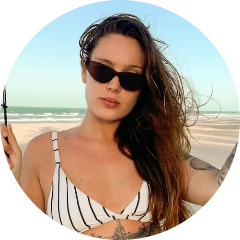 Lauren
Login to follow!
@Lauren January 4, 2023
Communism kills ☠ I'm praying for everyone who has been brainwashed by the spiritual and psychological warfare of the elite which was put here to divide and conquer us. No one deserves to be in this position. #Unhealthy #Nwaneri #Heartfailure #covidvaccine #Covid #Mandate #Vaccinepassports #Forced vaccination #Brainwash
@BenSemoran December 31, 2022
NEW Twitter Files Show U.S Govt. Pressured Twitter to Censor Opposing Covid Narratives #Twitterfiles #Usgovt #Covid #Narratives
Shared Media
Vernon
Login to follow!
@Vernon December 19, 2022
Here is my conversation with Tim Robbins, who has won an Academy Award and two Golden Globe Awards during his career. He explains his awakening during the pandemic & how somethings didn't seem right to him... #pandemic #covid #vaccines
Shared Media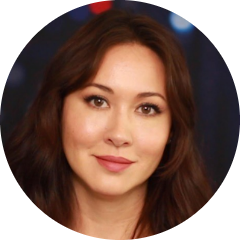 @KimIversenFans December 13, 2022
It's amazing that when I tell organic eating yoga loving Telsa driving liberals to take Vitamin D for covid symptoms they look at me with disgust that I'd suggest anything other than a big pharma product. #bigpharma #tesla #liberals #covid #vitamind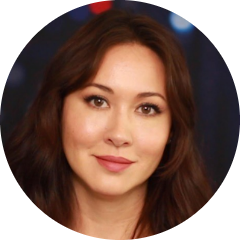 @KimIversenFans December 5, 2022
I do suspect that the vaccines made it difficult for people to properly develop immunity after infection but that's just my suspicion. The government claimed I would be a burden and should be treated as a second class citizen yet I'm the one over here playing nurse and helper. #covid #vaccine #immunity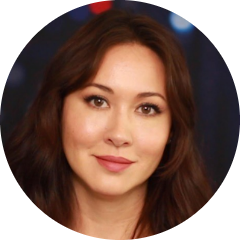 @KimIversenFans December 5, 2022
Everyone around me, all vaccinated, has caught covid AGAIN. They've all been coughing, hacking up mucus and sneezing in my face. None of them are in too bad of shape but they're definitely sick. Meanwhile my robust unaltered natural immunity is keeping me healthy.
Load More