#war
Voicer Social Media, News, Blogs and Hashtags
1Followers 20Posts
Atlanta, GAUSA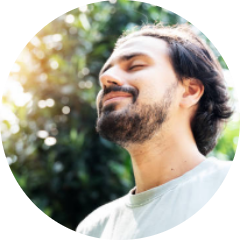 @TomJackson
Contributor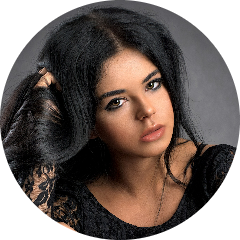 Lili Rey
Login to follow!
@LiliRey December 20, 2022
They doing everything they can stop him from running for president again that's what this is about. Which of these crimes has the CIA not committed against the global south? It would be xenophobic and hypocritical to charge Trump and not every other living president war crimes. #Warcrimes #Trump #Jan6 #hypocritical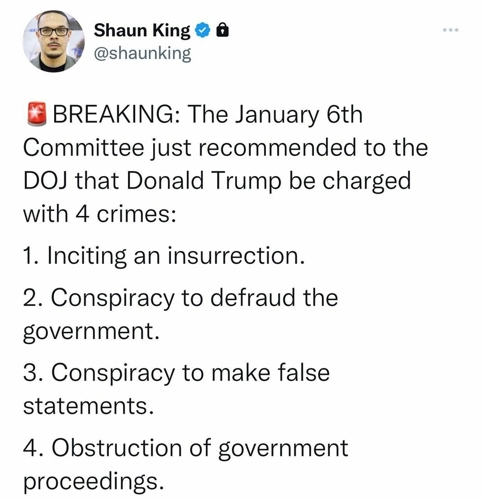 @BenSemoran November 14, 2022
Blurred lines. Sean Penn gives Zelensky his Oscar. Actors be actors. The war is the spiritual war on Gods children. #puppets #war #ukraine #lies #nowar #nowarinukraine #laptop #hunter #biden #biolab #trump #win #jesus #endtimes #truth #light #awakening #shine #woke
Shared Media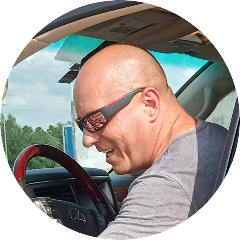 @PaulJones October 20, 2022
Moms Go to War Against School Boards Over 'Drag Queen ' Shows #conservativejournalism #news #journalism
Shared Media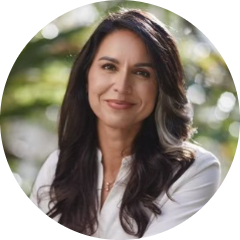 @TulsiGabbardFans October 16, 2022
Above all, while defending our own vital interests, nuclear powers must avert those confrontations which bring an adversary to a choice of either a humiliating retreat or a nuclear war. -JFK #jfk #tulsi #humiliating #retreat #nuclear #war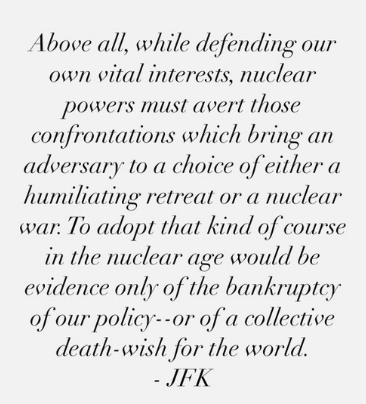 Karina A
Login to follow!
@KarinaArias October 5, 2022
Oh SHOT, Putin hasn't even STARTED the war yet and NATO knows it I Redacted with Clayton Morris #nato #putin
Shared Media
@BenSemoran October 5, 2022
In a mystery worthy of a Cold War-era spy novel natural gas supply lines linking Russia to Europe were hit by unexplained underwater explosions in the Baltic Sea this week. The culprit is unknown, as is the precise cause, so if this is sabotage, who might have done it, and who stands to benefit ? #ukraine #war #russia
Shared Media
@BenSemoran September 10, 2022
People need to understand that 'tolerance' is a two way street. Tolerance is a peace treaty. An agreement of mutual respect, when one side transgresses the boundaries of the treaty war is implied. There is no peace If you can't respectfully hear someone's position, as well as your own and hear ideas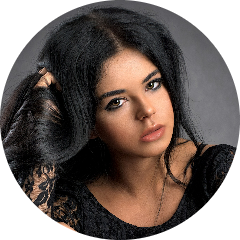 Lili Rey
Login to follow!
@LiliRey September 3, 2022
Helping Ukraine is helping Military Complex Industry that funnel money to career politicians. Career Politicians only care for their own pockets. Of course I don't support Putin but the Ukraine war wasn't all his plan. There are many other beneficiaries within the US and most ordinary US citize #ukrainewar #desantis #amnesty #immigrationlaws #illegalimmigration
Shared Media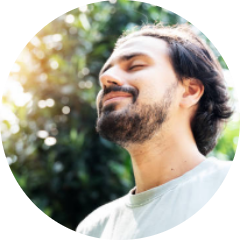 @TomJackson June 29, 2022
The #Chinese regime is in an all-out war against #theUnitedStates. According to #IanEaston, it is an ideological war against the United States.
Shared Media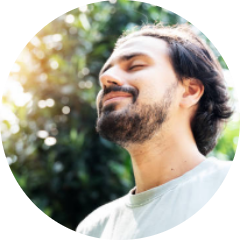 @TomJackson June 23, 2022
Biden Tells Americans *To Swallow HIGH PRICES* For Ukraine War. Fed DEBUNKS 'Putin's Price Hike'? #budget #fed #ukraine #putin #pricehike #biden
Shared Media
Load More